With a simple ear clip, the iom2 measures your body's Heart Rate Variability (HRV) to determine your Resonance score, a direct reflection of your state of stress or relaxation.
Paired with our Journeys software on desktop or mobile devices, the innovative iom2 helps you gain more awareness of your thoughts, feelings, emotions and physical state, guiding you through your meditation and into deeper states of relaxation.
How it works
Heart Rate Variability
The iom2 measures Heart Rate Variability (HRV), a measure of the variation in time between heartbeats and is considered to be a strong indicator of meditative state. Decades of research has shown that a higher HRV correlates with an optimal, relaxed nervous system state, positive emotions, and improved health.

Our Interactive Meditation programs teach specific breathing, mindfulness and relaxation techniques proven to increase your HRV. You gain instantaneous awareness of your nervous system state and learn to directly influence your HRV.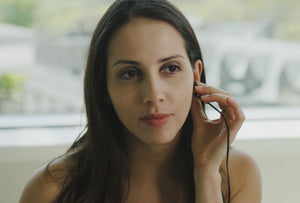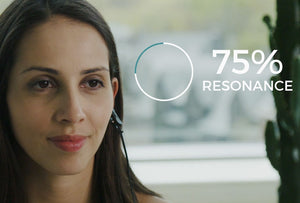 Resonance Score
Wild Divine's Journeys include a customizable breathing indicator that guides you to a more optimum breathing rate. Your breathing rate influences your HRV and Resonance score, which is clearly displayed in real-time.

The iom2 Resonance score ranges from 1 to 100% and is a direct reflection of the magnitude of your HRV. The higher your HRV, and the more relaxed you are, the higher your Resulting resonance score. As your score improves, the game progresses via clear visual and audio prompts that show your body is responding.
Track Your Progress
After each session, you will be presented with a summary of your results, including time spent, average heart rate and average Resonance score.

You will also have access to your own web-based dashboard where you can track your overall Interactive Meditation usage, scores and progress over time and across all of our Journeys.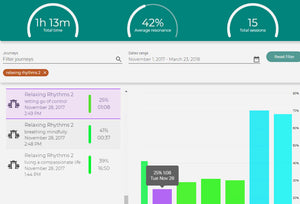 Additional Features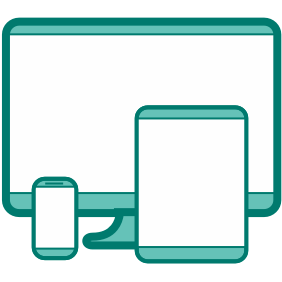 Compatibility
Works with macOS, Windows, iOS and Android devices.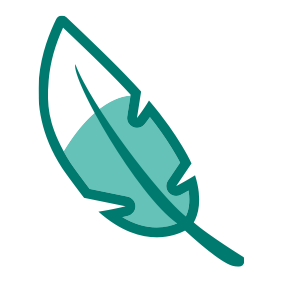 Convenient
Easy to use with a simple ear clip sensor.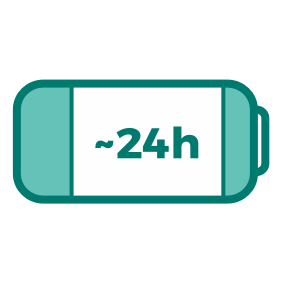 Battery Life
Battery last weeks on a single charge.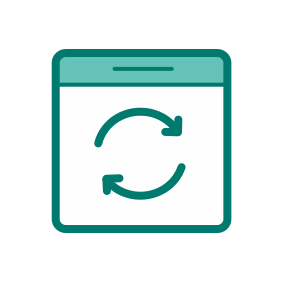 Updatable
Firmware can be easily updated in the future.
Product Specifications
Dimensions: 3.74" x 1.97" (95mm x 50mm)
Weight: 2.1 oz (60 grams)
Connectivity: USB 2.0, Bluetooth 4.1
Sensors: Analog and Digital Compatible
Screen: 0.96" OLED Screen
Battery Type: Li-on Battery (1200mAh)
Power: Lit Power Button
Firmware: User Upgradeable
For Your Practice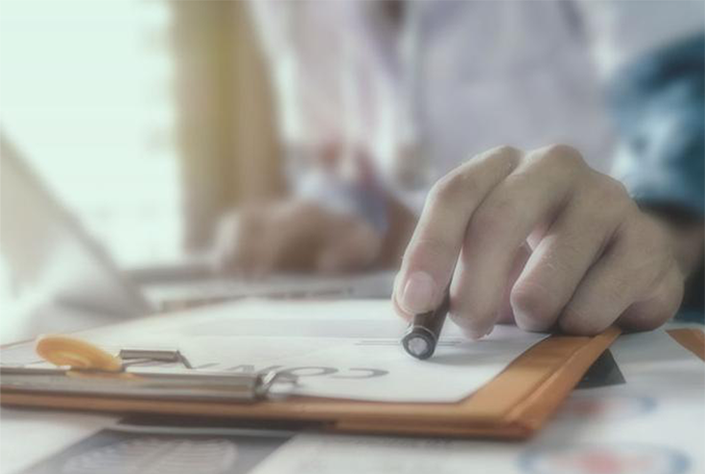 Our Professional Program is designed to give Clinical Directors, Coaches, Counselors, Psychologists, and Therapists an effective, safe and innovative way of introducing meditation, mindfulness and relaxation training to clients. Find out how you can bring Unyte to your organization today.
Learn About The Research
For At Home Use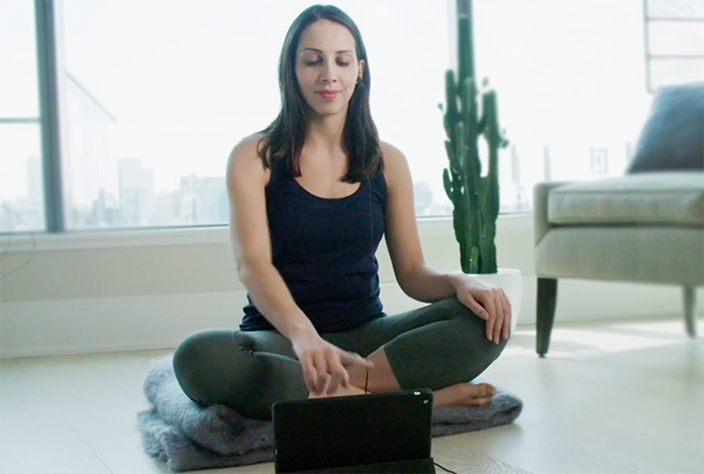 Published research has found that the use of Wild Divine's Interactive Meditation programs may, as part of a healthy lifestyle, help reduce the risk of or help living well with certain health conditions, including stress, anxiety, depression, pain and many others.
Order Now